The Navajo Nation received a one-time, non-recurring, funding through the Coronavirus Aid, Relief, and Economic Recovery (CARES) Act, P.L. 116-136, which provides additional Low Income Home Energy Assistance Program (LIHEAP) funding to help "prevent, prepare for, or respond to" home energy needs surrounding the national public health pandemic created by the Coronavirus Disease of 2019 (COVID-19).
The Navajo Family Assistance Services (NFAS) office within the Navajo Division of Social Services currently administers the standard LIHEAP. Therefore, NFAS will administer and implement the CARES Act Supplemental LIHEAP Funding.
The application below is for the CARES Act LIHEAP. To view the eligibility criteria, click here . For a benefit matrix, click here. To view the income guidelines, click here.
Before you begin filling out the application, gather the required documents needed and be prepared to upload an electronic copy of those documents. Be prepared to upload an electronic copy of those documents at the end of this application.
Please be aware that all required documents must have matching names on the Birth Certificate, Certificate of Indian Blood, Social Security Card, and Identification Card. If you do not provide the required documents, your application will be denied.
---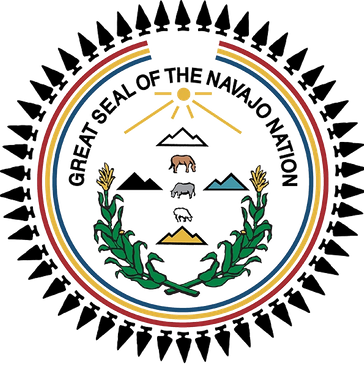 The Navajo Nation
Navajo Division of Social Services
Navajo Family Assistance Services
Low Income Home Energy Assistance Program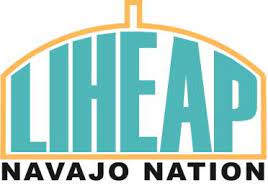 ---